Jonathan Toomey is the best woodcarver in the valley, but he is always alone and never smiles. No one knows about the mementos of his lost wife and child that he keeps in an unopened drawer. But one early winter's day, a widow and her young son approach him with a gentle request that leads to a joyful miracle.
Every year, a month before Christmas, I begin the joy-filled task of gathering together our Christmas-themed books. When my son was younger, I carefully wrapped each book in Christmas wrap so that Ben could excitedly unwrap one book every day of Advent. On the first day, Ben carefully looked through all of the packages, hoping he would choose THE one, his favorite book of all —
The Christmas Miracle of Jonathan Toomey
.
After selecting the book he believed to be the one, with tissue in hand, we curled up on the couch to read together one of the most beautiful and touching of Christmas stories. I have yet to finish reading the book aloud. Toward the end, I am always overcome with the emotions of this tender story, and Ben finishes reading it to me, while I wipe the tears away with the tissue he remembered to grab before we started.
This will be our seventh year to read The Christmas Miracle of Jonathan Toomey. I no longer wrap each book, but we do gently place it and all of our other Christmas favorites in a basket next to the fireplace.
Because we think in literature-based unit studies in our house, it didn't take long for us to begin using this book as the basis for some inspired, hands-on learning. Today, I'd like to share some ideas for how you can take this lovely book and make it even more special.
Thomas and his mother come to know Mr. Toomey because they lost their much loved nativity set when they moved. They have heard that he is the best woodcarver around and desire for him to create a new one for them. Thomas uses very descriptive words to help Mr. Toomey make the nativity set just right. Using his words as your guide, make your own
printable nativity set
.
Woodcarving is a central theme of the book. In fact, Thomas asks Mr. Toomey if he can sit quietly to learn from him. While he doesn't always sit exactly quietly, Mr. Toomey does allow him to observe on several occasions. Depending on the ages of your children, this would be a good time to introduce the art of woodcarving (or soap carving). Begin with this
Soap Carving: For Children
. Once your child has mastered the fish, try a bird, like Thomas carved.
Your older kids might enjoy actual woodcarving. I purchased this
set of woodcarving tools
for my son at about age 10, along with the book
Carving for Kids: An Introduction to Woodcarving
.
Each time Thomas and the widow come to visit, they bring a gift for Mr. Toomey. Spend some time baking some of these yummy treats with your kids: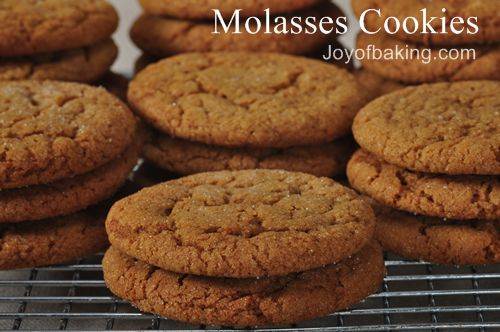 If you're going to be visiting friends or family during the holidays, bring along your favorite dish as a hostess gift, too!
Even if you choose not to do any of these activities, please do find this lovely book at your library (or purchase it — you won't regret the purchase) and enjoy this heart-warming Christmas story with your children.
Just don't forget the tissues.